How To Choose Tiles for the Home
30th Mar 2021
Choosing tiles for the home can be exciting especially if you know where to begin. I've put together a few ideas you may want to keep in mind when choosing floor and wall tiles for the home.
First and foremost, be true to yourself on what style you prefer to live in. Think about what inspires you; look back at times where you've visited a posh hotel bathroom and just thought 'wow! I wouldn't mind this in my home!' Browse through magazines and online for images and it won't take you too long to figure out exactly what floor and wall tiles you'd like to go for.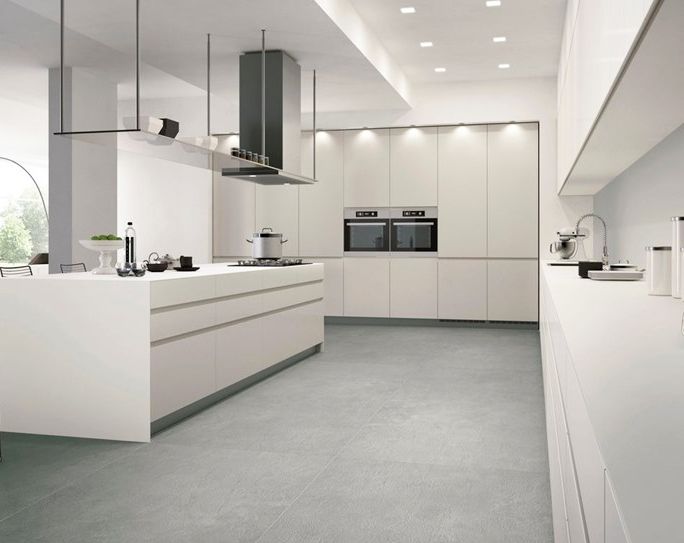 Visque - https://tilesdeluxe.co.uk/visque-grey-matt-porcela...
Some prefer to have smaller wall and floor tiles in smaller areas, whilst others prefer larger floor and wall tiles in smaller areas as they may be more inclined towards a seamless look and a continuation of pattern. When deciding, you may also want to factor in the furniture and accessorise that you'll be using.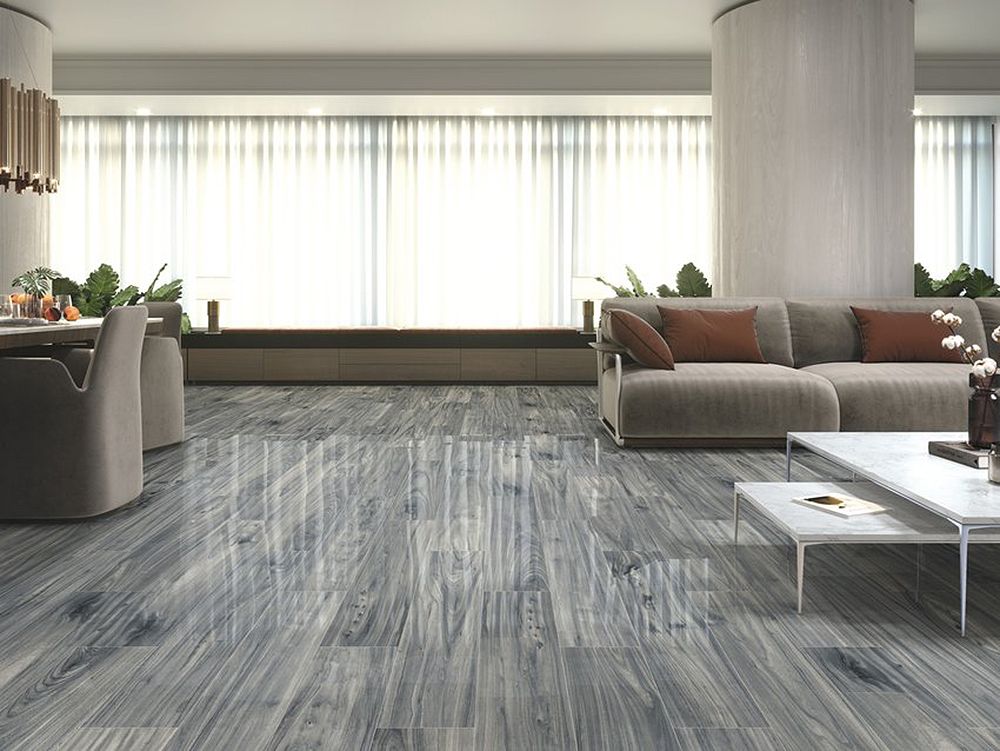 Wood Effect Tiles - https://tilesdeluxe.co.uk/norway-sky-polished-wood...
Large floor and wall tiles make a room feel larger and. Floor tiles can often be used on the walls, but the opposite isn't always the case. This is because wall tiles can have a textured design not comfortable when walked on, or the material of the tile will not be durable enough to withstand the foot traffic. In a small room, light coloured floor or wall tiles will make the space in a room feel a lot bigger. In a larger room, you have better options to choose from light to darker shades on floor or wall tiles.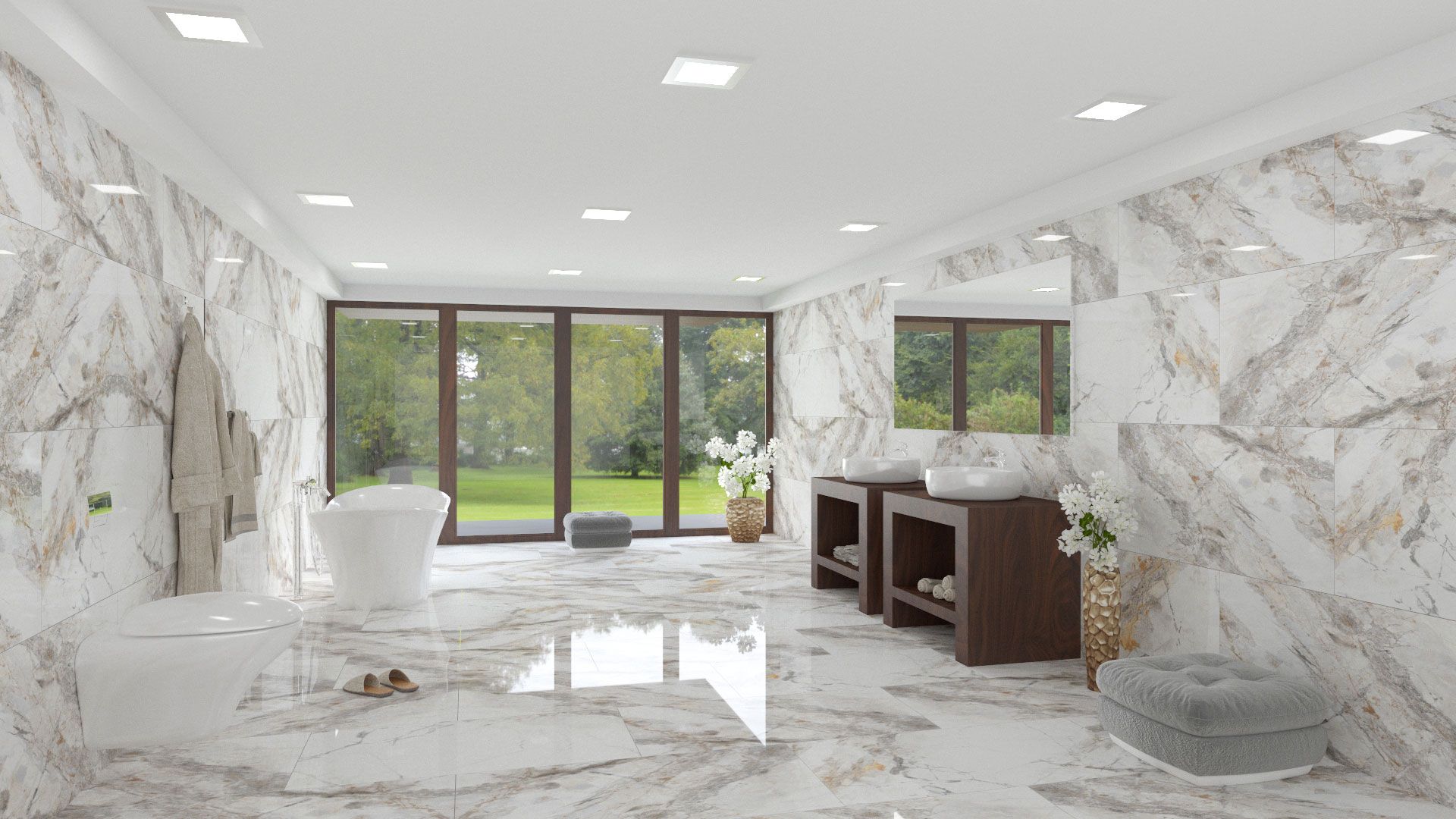 Palermo - https://tilesdeluxe.co.uk/palermo/
Think about what colour schemes you'd like to surround yourself with, would you prefer to go for something calming and serene, or loud and vibrant? Floor and wall tiles aren't usually the focus of the room unless you have a splashback. If the floor and wall tiles are not the focus, then the floor and wall tiles should complement other design features in the room, such as sofas, cabinets, mirrors, curtains etc.
It's important to choose the correct colour grout. Some wall and floor tiles look good with a contrasting shade of grout, whilst other wall and floor tiles will only look good with a matching colour grout. To prevent staining, use a good quality grout or a sealer once grouting has been completed. The important thing here is that stick to a colour theme that is consistent throughout the house.
Always make time to keep the home tidy. When it comes to porcelain floor and wall tiles, it's straightforward to keep them looking new; mop up any spills as soon as it happens, and regularly vacuum to keep the dust away. You will also find a cheap detergent at the local supermarket to help keep the tiles looking new for years to come. Natural stone tiles need extra care as detergents and rubbing can ruin and even dull the surface. Use mild water and soft touch to get rid of dust and marks.
Here are a few more inspirations to consider..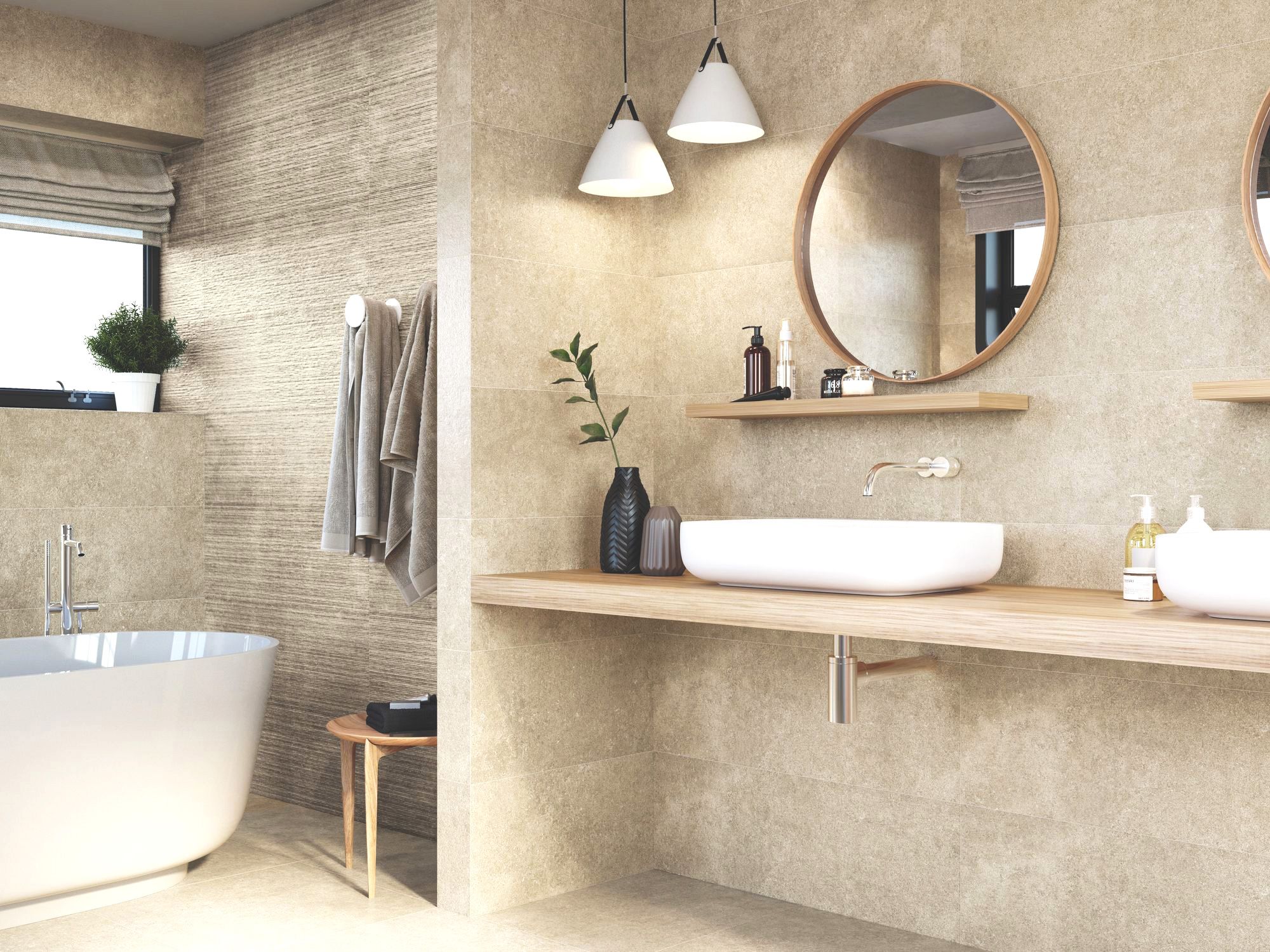 Airy Cream - https://tilesdeluxe.co.uk/airy-cream-splitface-eff...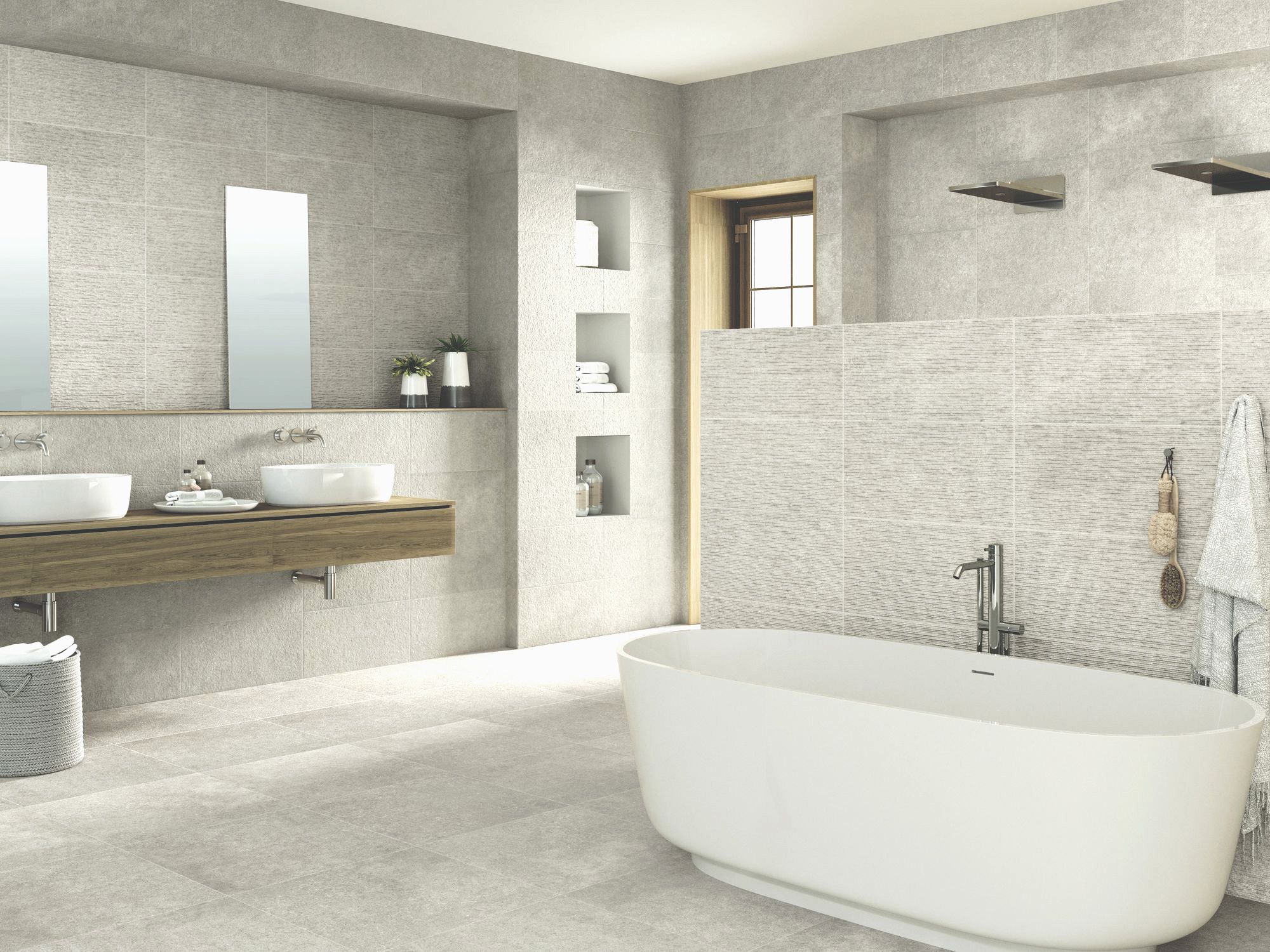 Airy Grey Stone Effect Porcelain - https://tilesdeluxe.co.uk/airy-grey-stone-effect-p...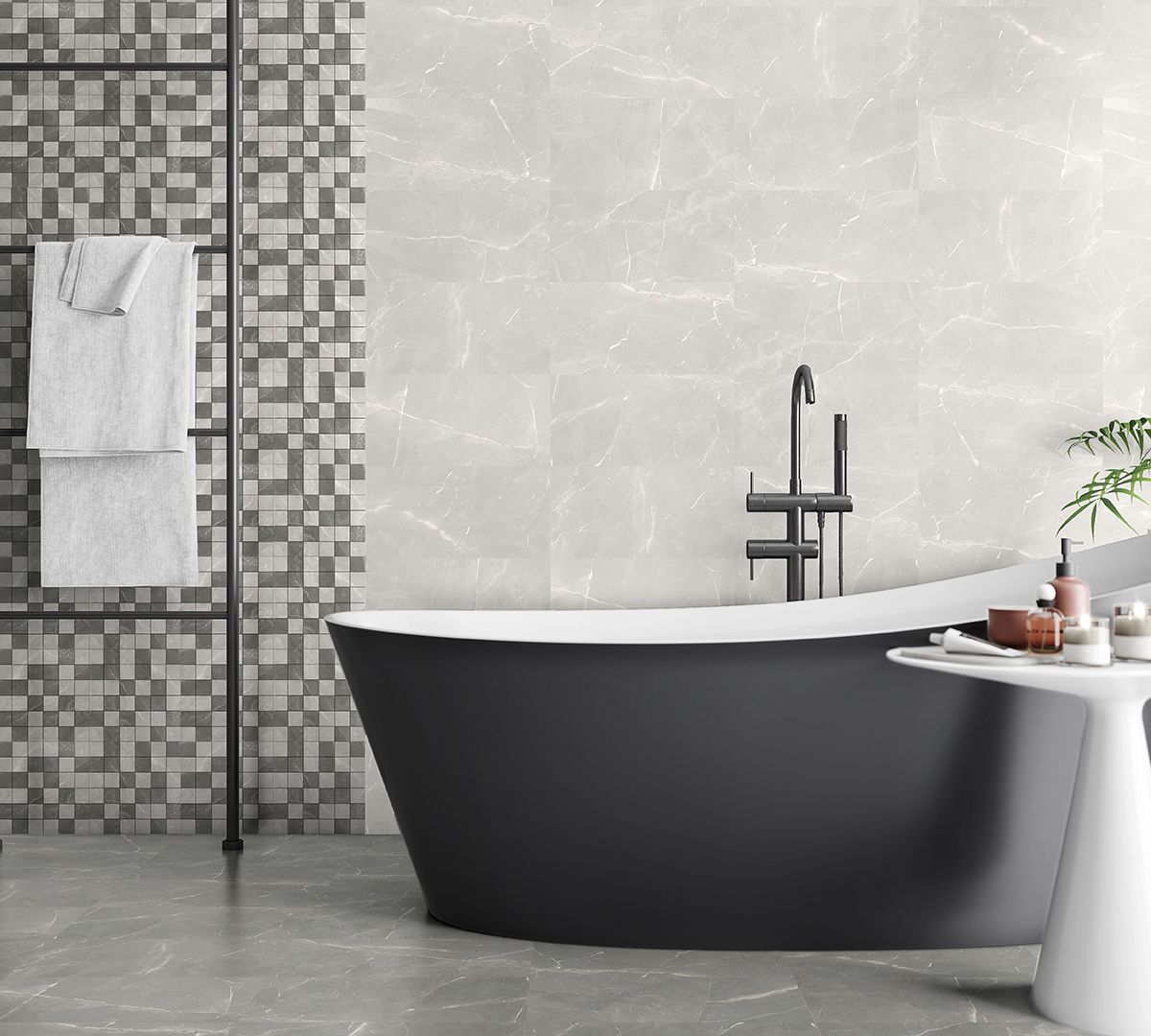 Majestic - https://tilesdeluxe.co.uk/majestic-grey-matt-porce...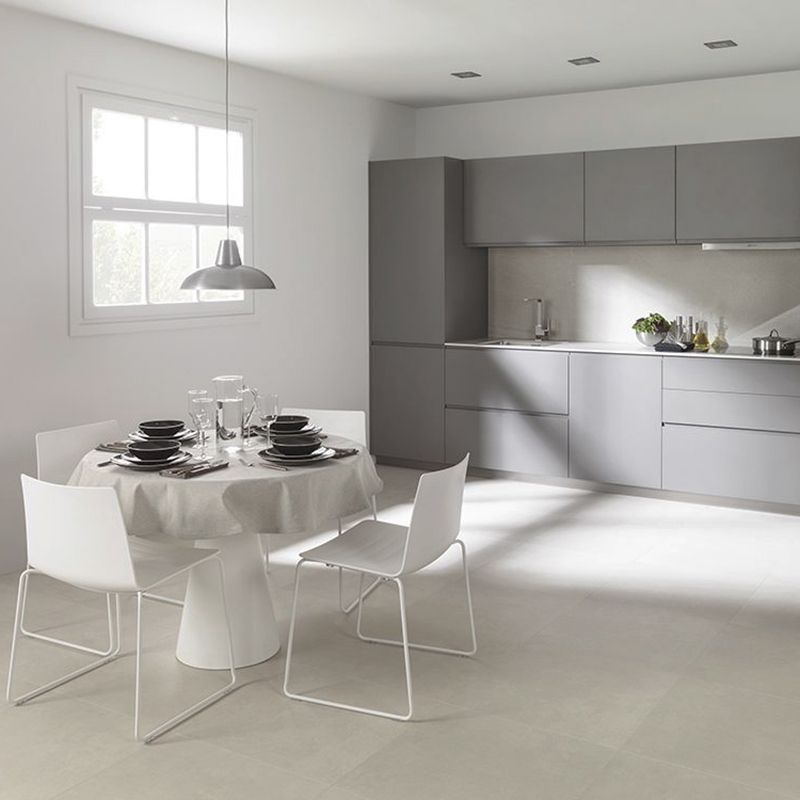 City Light Grey - https://tilesdeluxe.co.uk/city-light-grey-matt-por...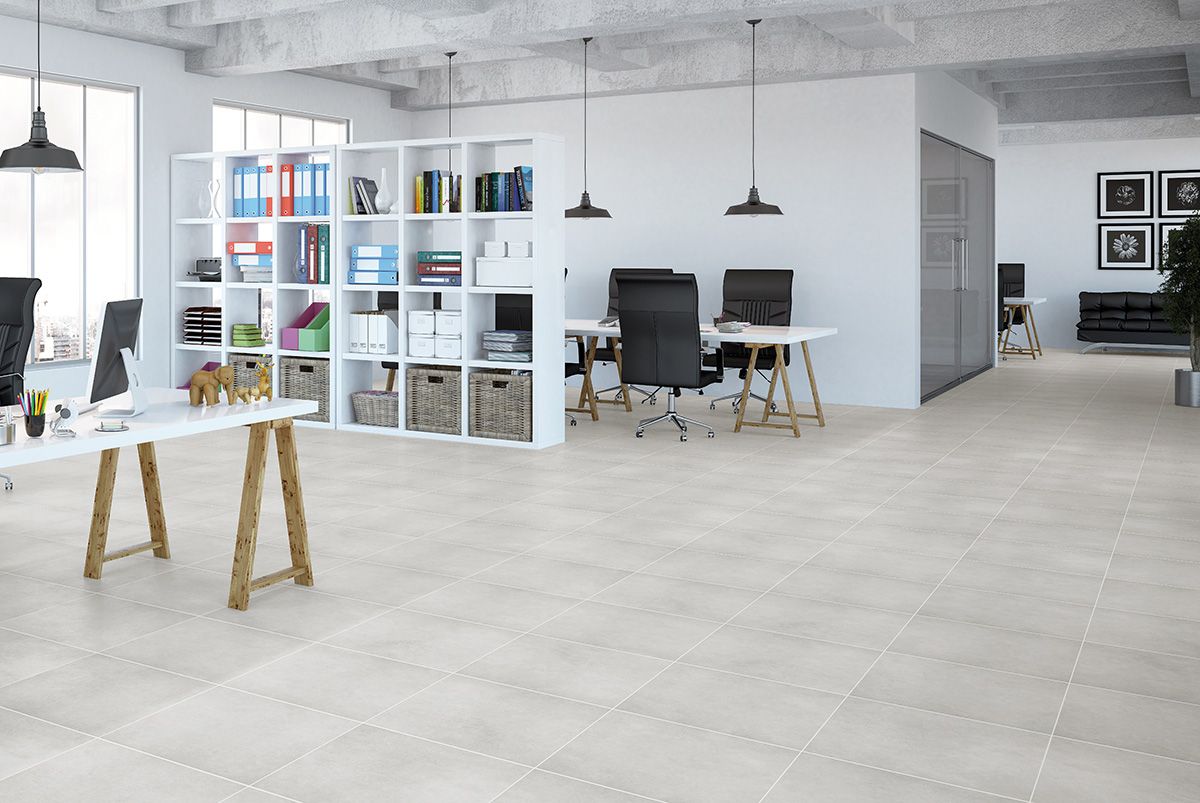 City Beige Matt - https://tilesdeluxe.co.uk/city-beige-matt-porcelai...