Grey Tile Ideas for the Kitchen and Bathroom
19th Mar 2021
Grey tiles in the bathroom or the kitchen is no stranger to homes in the UK. Despite the actual colour having some negative connotations, in terms of interior design and tile décor, it really does hit a positive note. In colour psychology, grey represents a neutral stance and a balance and the colour meaning likely comes from it being a cross between black and white. It's also believed that if the colour grey appears in a dream, it's said to represent insight and reflection although I'd personally put a question mark to that statement. Nevertheless, grey tiles can make a fitting choice to decorate with, especially that a your home is a reflection of yourself.
So why do so many choose to buy grey floor tiles? Grey is more than being associated with a storm cloud or a bad day, it is a shade of bashful eloquence and a natural privilege, a traditional and timeless rich touch is space often private, a space that holds so many of your secrets. A colour that never overwhelms, and an endless list of furniture this colour complements. Grey floor tiles are not a thing of the past, grey floor tiles are still in its peak, and the grey floor tile trend is not going anywhere anytime soon.
A dramatic ambience is created with a raker shade of grey and a contract using furniture and bright lights can create a setting for a much vibrant personality. Dark grey tiles can help create a room that aids in relaxation and is sure to soothe. Dark grey tiles can also create a lavish bedroom. Dark grey tiles with a pinch of sparkle and polish really makes for a grand gesture in interior design as long as the lighting in good. Combine a deep grey with good lighting, metallic touches and a well coloured furniture and you'll have created an opulent colour scheme. What is more compatible with the other colour schemes is the light grey tiles, which is equally chic and a refreshing other to white which makes it a luxury shade for the inside of your home.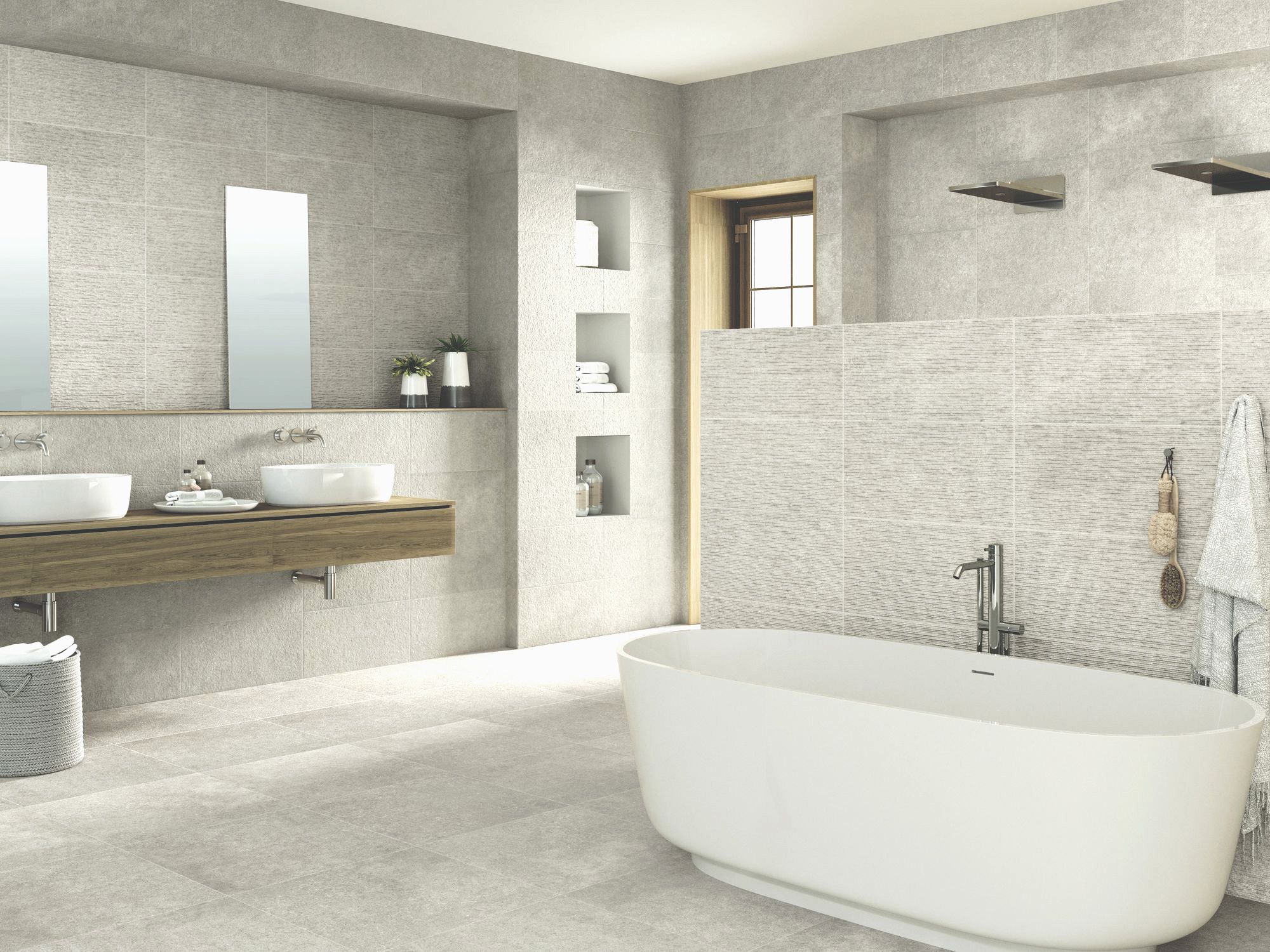 Airy Grey Tile Stone Effect - Tilesdeluxe.co.uk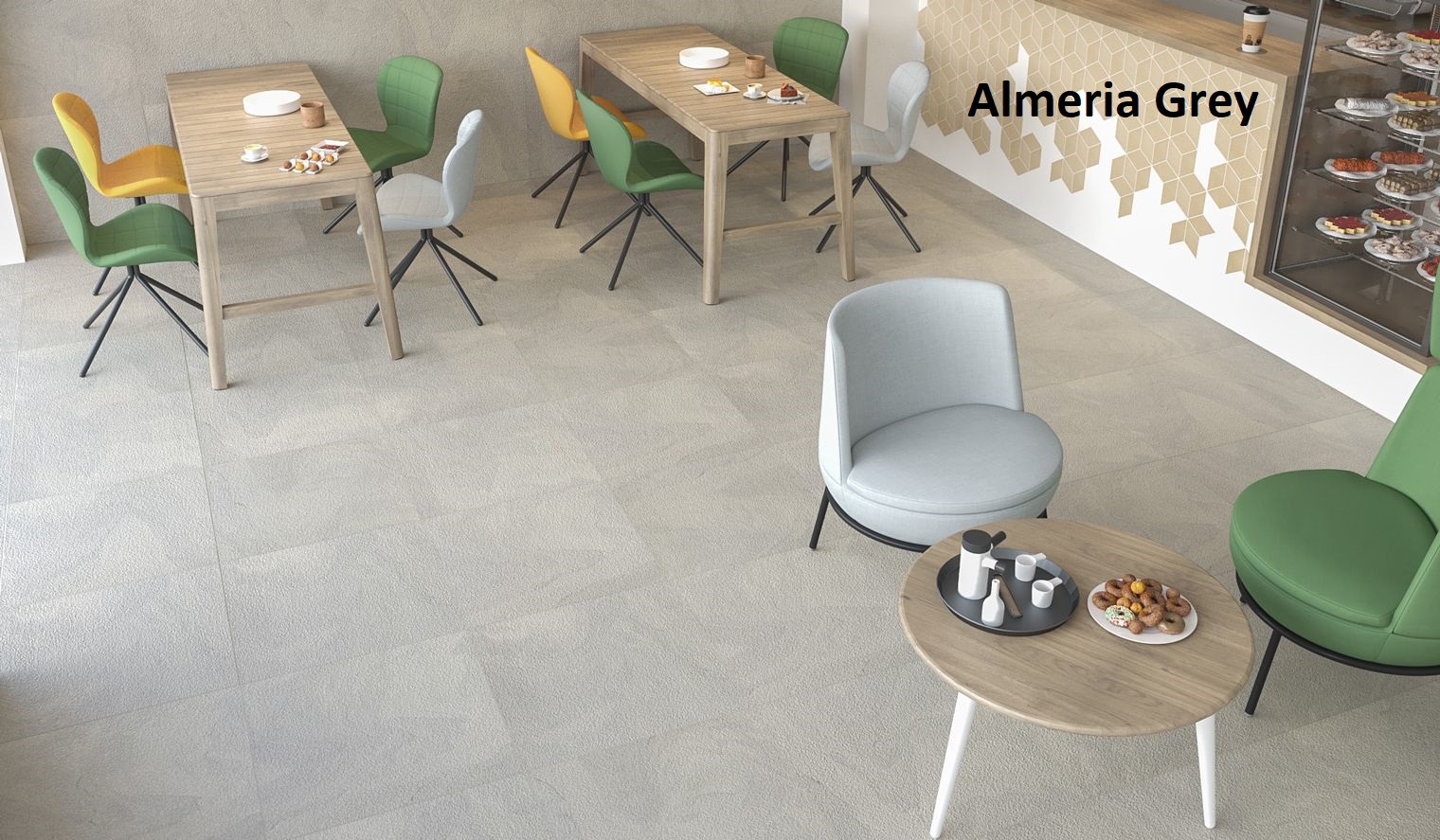 Almeria Grey Tile - Tilesdeluxe.co.uk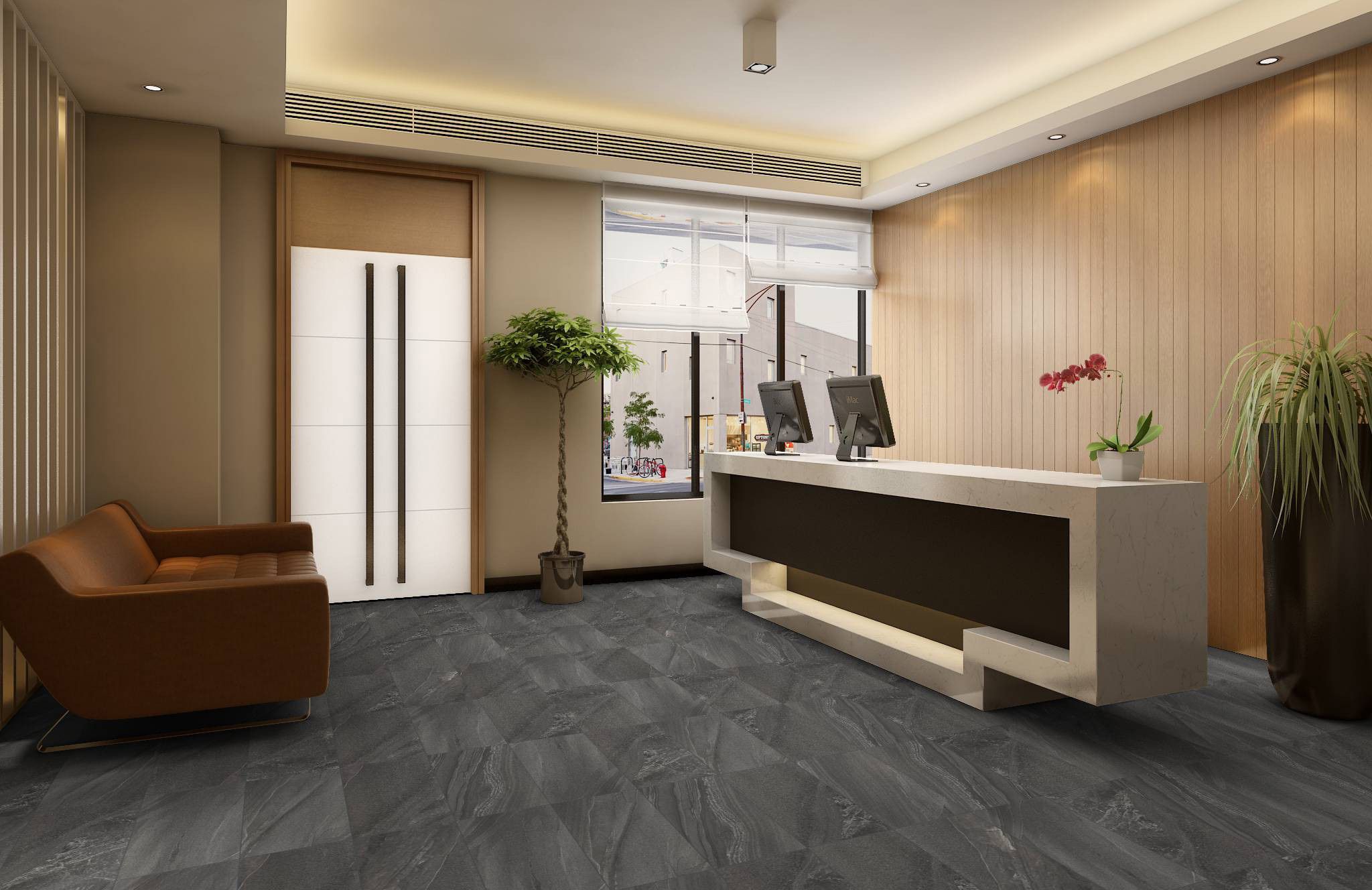 Icon Dark Grey Tile